Wire Form Spring Manufacturer in India Mumbai
We are one of the leading best quality Wire Form Spring Manufacturer in India Mumbai. As a top Manufacturers, Exporter & Supplier of Wire Form Springs in India we offer wide range of WireForm Springs depending upon the different type of Industrial use. We additionally manufacture wire form spring according to the prerequisite of the client. The offered Wire Form Springs is exceptionally applauded in the market for its high quality. This Wire Form Spring is fabricated utilizing predominant quality material in adherence with market standards.
What is Wire From Spring?
Wire Form Spring typically are parts made from round wire that are bent to have specific angles and lengths. Most springs have a helix or spiral shape consisting of a group of coils. Wire Form Springs can be manufactured in a wide assortment of sizes and shapes to best match its particular application. Wire Form Spring has high pressure retention that makes the item very solid and enduring commonly. These are likewise altered by us in different sizes.
These individual segment plans can change generally in material sort, width, quality, structure and capacity. There are relatively few "standard" wire frames accessible. Since standard wire structures are not constantly suitable for all applications, our accomplished skilled workers can address singular application difficulties by using their expert experience, adaptable tooling and computerized creation abilities.
Wire Form Spring are commonly molded from round wire and afterward twisted into shape built to meet a particular need. Instead of utilizing a looped body, Wire Form Spring depend on points and lengths to give obstruction and backing. Snares and twists regularly go about as connection focuses for the gadget.
Material used for manufacturing Wire From Springs
Stainless steel 302, 304 and 316, Carbon steels, Alloy steels, Hastelloy, Inconel
Uses of Wire Form Spring
Wire form Springs is used in switches, switchgear, automobiles component and other industrial applications.
Wire Form Spring Sizes
Sizes : 0.30mm to 15mm
WIRE FORM SPRING SECONDARIES: Heat treating, Passivation, Plating, Painting
Our Range Of Wire Form Springs
<!––rl––>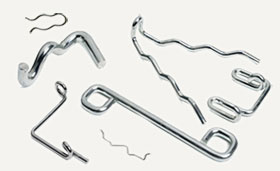 <!––rl––>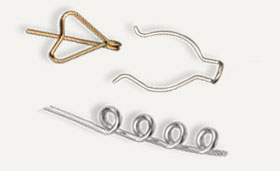 <!––rl––>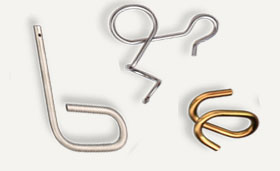 <!––rl––>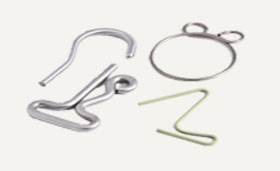 <!––rl––>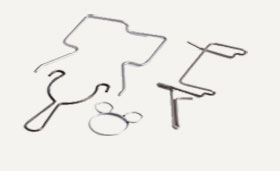 <!––rl––>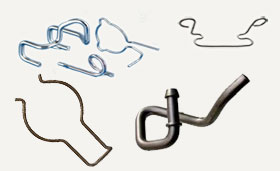 <!––rl––>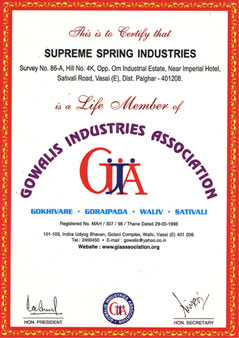 one stop destination for all type of Wire Form Springs
Better Thinking Better Quality
Address
Supreme Spring Industries
Survey No 86 A, Hissa No.4K,
Opp. Tirupati Udyog Nagar,
Sativali Road, Vasai (E),
Palghar, Maharashtra-401208 INDIA.
Contact No.
Mobile No.
+91-9422482912
+91-7774017707