Flat Springs Manufacturer in India Mumbai
One of the biggest Flat Springs manufacturer in India Mumbai. Our Flat Springs has features like high durability, tensile strength and resistance to corrosion have made the Flat Coil Springs ideal for use in agricultural tools, automobile, etc. Various national as well as international clients are placing bulk orders for the Flat Torsion Springs as they are unmatched in terms of quality and performance. Additionally, the Flat Tension Springs are available in varied sizes and dimensions. As Flat Springs Exporters, we ensure that the quality of the Flat Torsion Springs provided by us is in keeping with international standards to ensure 100% client satisfaction.
Despite the fact that Flat Springs may not look like ordinary springs, they are great at putting away potential vitality when packed, extended or bowed, which results in the arrival of vitality once the controlling power is expelled. Flat Springs are accessible in a wide scope of sizes and thicknesses, the two of which influence the spring's solidness. In light of the application, Flat Springs can be built from an assortment of materials, including steel, treated steel, metal, aluminum, nickel compounds, beryllium copper, phosphorus bronze and that's only the tip of the iceberg.
Flat Spring are utilized in different items like transfers and changes to keep inside confined space conditions, vehicle's directing and drive axles, exhaust framework and seating. Flat Spring can be either plastic or metal springs; a Flat Spring's creation relies upon its expected application. There are numerous Flat Spring assortments, and they are utilized in a wide range of utilizations all through industry and different settings. Leaf springs, a Flat Spring assortment, generally have been significant segments in the car business. Leaf springs are generally built of a few flat segments of metal stacked one over the other, however some leaf springs can be developed of only one decreased segment of metal.
Flat Spring are additionally regularly utilized in seating to offer help; when a few level springs are utilized together in a framework, they can retain and disperse the heaviness of a situated individual. These and numerous other Flat Spring designs and applications make level springs significant utilities all through mechanical, business and buyer items settings.
Our Range Of Flat Springs
<!––rl––>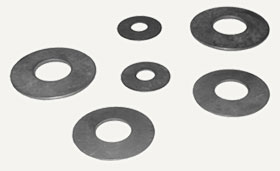 <!––rl––>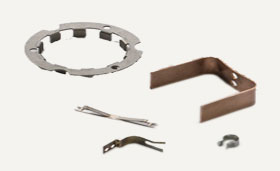 <!––rl––>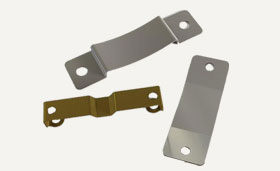 <!––rl––>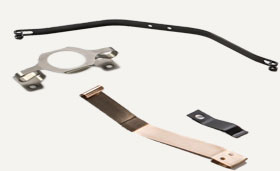 <!––rl––>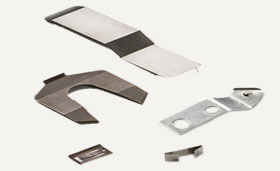 <!––rl––>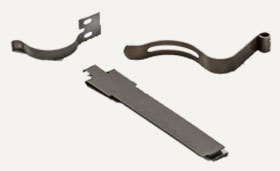 <!––rl––>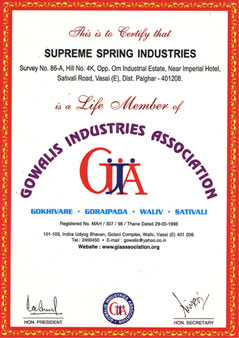 one stop destination for all type of Flat Springs
Better Thinking Better Quality
Address
Supreme Spring Industries
Survey No 86 A, Hissa No.4K,
Opp. Tirupati Udyog Nagar,
Sativali Road, Vasai (E),
Palghar, Maharashtra-401208 INDIA.
Contact No.
Mobile No.
+91-9422482912
+91-7774017707